How long does it take you to make a pizza?
Because our pizza is handmade and freshly baked, it usually takes 15-20 minutes!
(rush hour need to allow 20-30 minutes)
If I buy one large pizza, will I get another free no matter if it is in-store, delivery or takeout? Can I choose the flavor?
外帶買大配大(以高計價)、外送買大配中(以高計價)、內用另有菜單。[外帶、外送口味任選]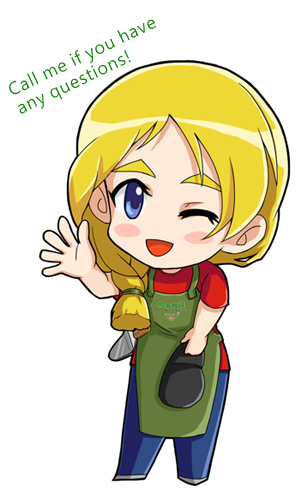 請問你們消費滿額有贈送什麼嗎?
消費滿$1800以上贈送折價卷乙張($100)限下次使用。或贈送可樂(1.25公升)2瓶,「二選一」
Do you have any special offers for special contract employees?
凡持有特約廠商都有9折的優惠,只有「套餐」、「外送」、「蠶豆」、「沙威瑪」、「團購披薩」不做折扣唷!
Where do you deliver?
Delivery range(order amount):新竹市區(600)、新竹科學園區(800)、南寮(1400)、竹北(1500)、新豐(2000)、竹南(2500)、湖口(2500)、竹東(3000)、芎林(3000)、頭份(3000)、關西(3000)、苗栗(5000)、.
Could I have fried chicken or French fries instead of the soup or drink on the set menu?
Unfortunately the content of our set menu can not be changed. We suggest you choose individually and pay the difference.
We suggest you order items individually, and you only need to pay the difference for another beverage or soup.
If you want fried chicken, we suggest you order items individually as the items in the set menu cannot be substituted for fried chicken.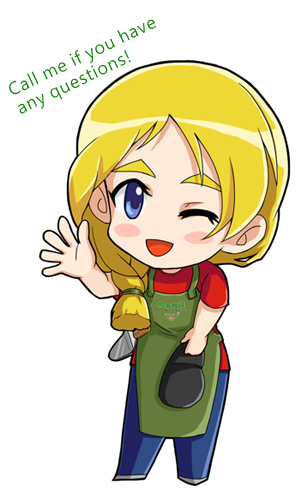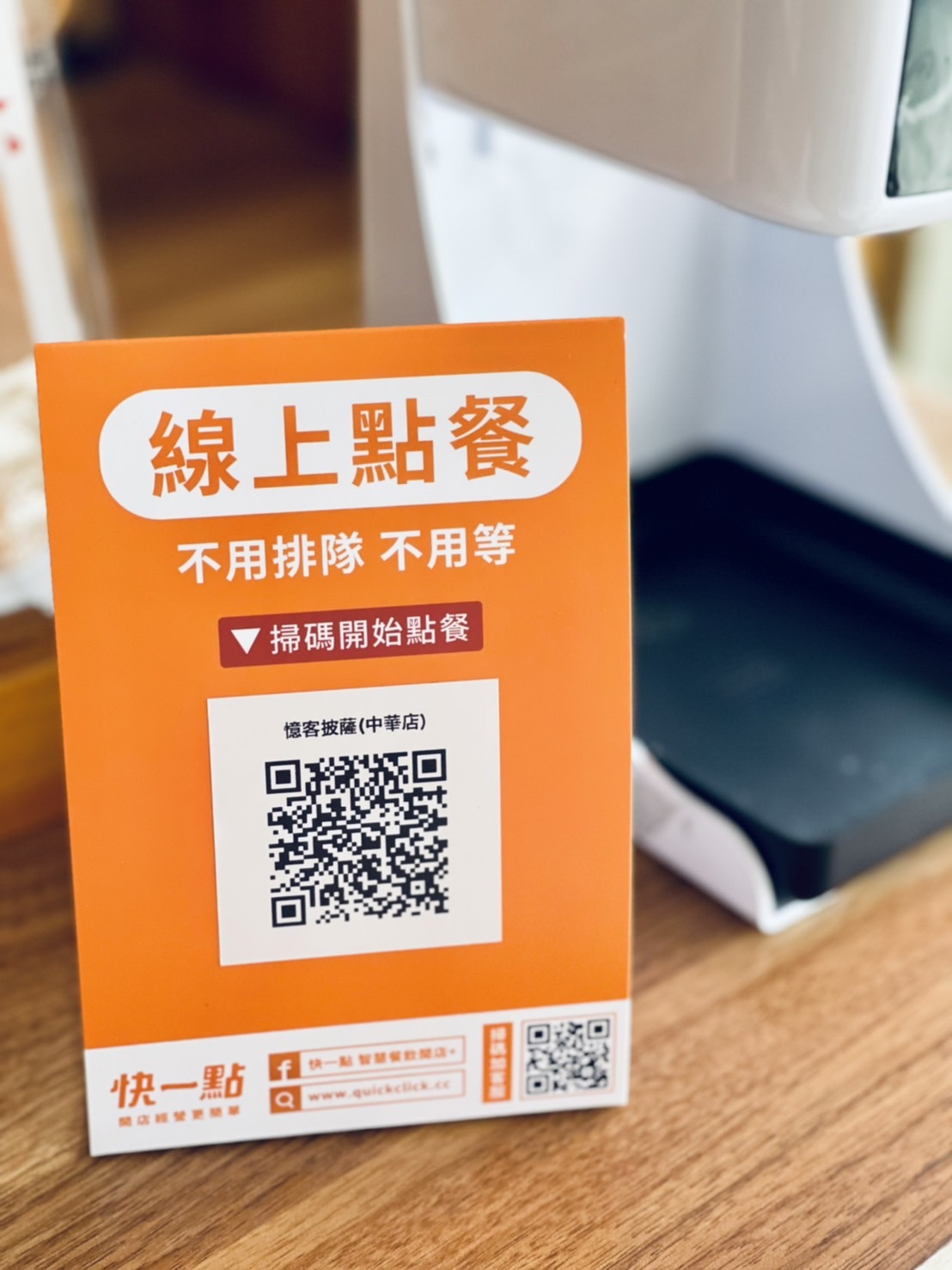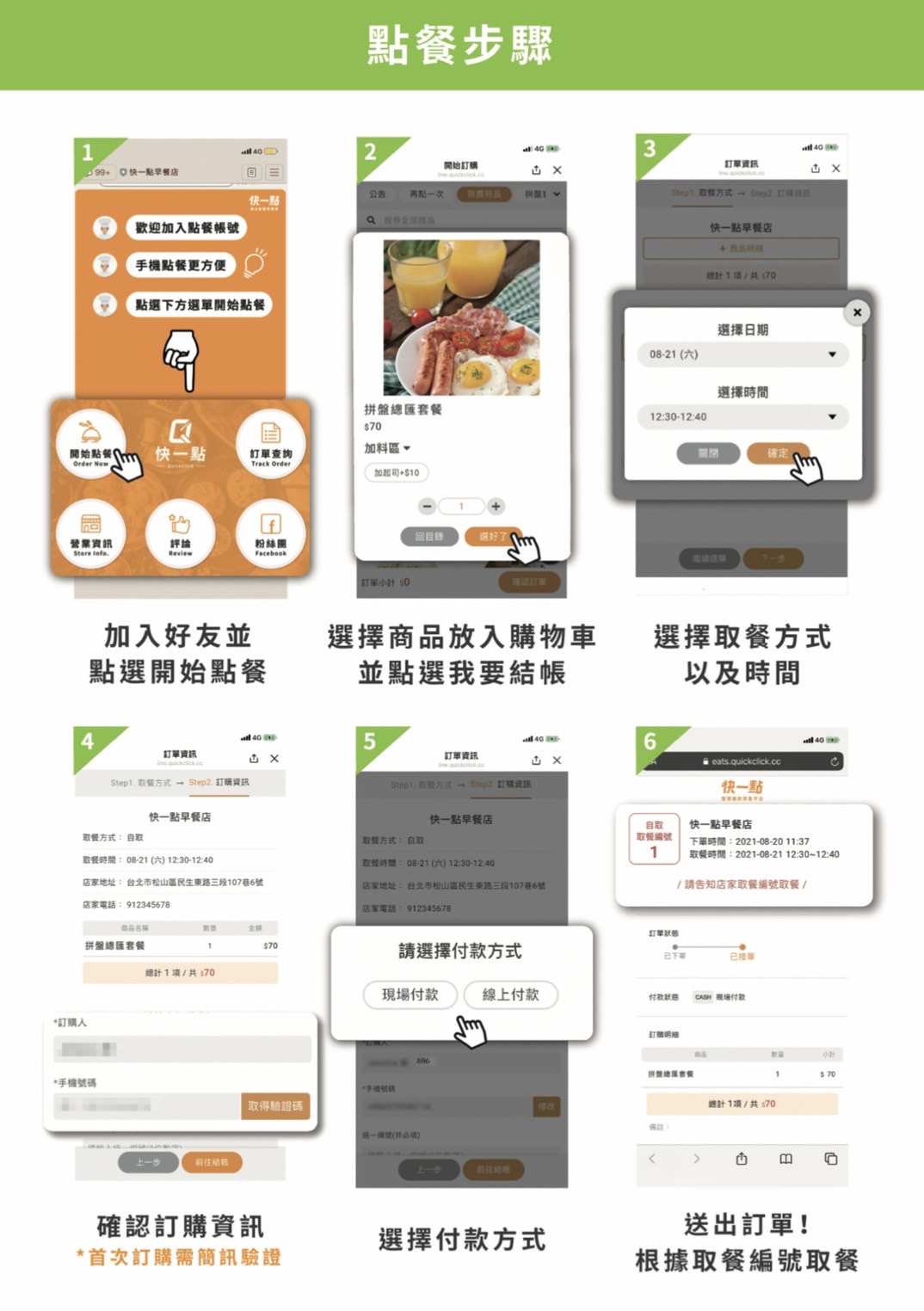 Zhonghua shop
Phone:
03-5251652、03-5258342
Address:
No.1, Ln. 121, Sec. 3, Zhonghua Rd., North Dist., Hsinchu City 300, Taiwan (R.O.C.)
Business Hours:
AM10:00~PM10:00 , Monday to Sunday (all year round)
Yanping shop
Phone:
03-5230957、03-5230967
Address:
No.9, Aly. 1, Ln. 172, Sec. 1, Yanping Rd., North Dist., Hsinchu City 300, Taiwan (R.O.C.)
Business Hours:
AM10:00~PM10:00 , Monday to Sunday (all year round)