How long does it take you to make a pizza?
Because our pizza is handmade and freshly baked, it usually takes 15-20 minutes!
(rush hour need to allow 20-30 minutes)
If I buy one large pizza, will I get another free no matter if it is in-store, delivery or takeout? Can I choose the flavor?
Yes, you can choose the flavor for no extra charge
(excluding two-in-one and creative which are charged at a higher price).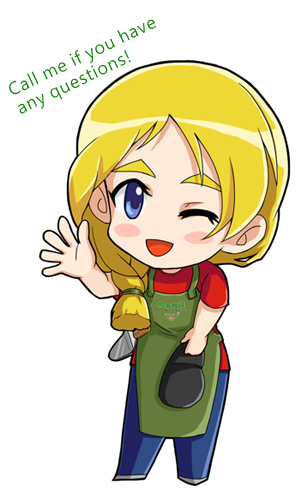 Do customers receive bonuses such as a free beverage or free pizza?
When spending over $1500, you can choose from one of the following three options: two bottles of coke (1.25 liter), small pizza (6 inches/any flavor) or a coupon($100).
Do you have any special offers for special contract employees?
Special contract employees receive a 10% discount (excluding "set menu" or"shawarma".)
Where do you deliver?
Delivery range(order amount):新竹市區(400)、新竹科學園區(700)、竹北(1400)、南寮(1400)、湖口(2000)、新豐(2000)、竹東(3000)、芎林(3000)、頭份(3000)、竹南(3000)、關西(3000)、苗栗(5000)、.
Could I have fried chicken or French fries instead of the soup or drink on the set menu?
Unfortunately the content of our set menu can not be changed. We suggest you choose individually and pay the difference.
We suggest you order items individually, and you only need to pay the difference for another beverage or soup.
If you want fried chicken, we suggest you order items individually as the items in the set menu cannot be substituted for fried chicken.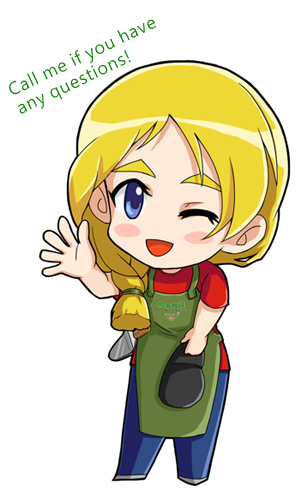 Zhonghua shop
Phone:
03-5251652、03-5258342、on line:0937-999261
Address:
No.1, Ln. 121, Sec. 3, Zhonghua Rd., North Dist., Hsinchu City 300, Taiwan (R.O.C.)
Business Hours:
AM10:00~PM10:00 , Monday to Sunday (all year round)
Yanping shop
Phone:
03-5230957、03-5230967
Address:
No.9, Aly. 1, Ln. 172, Sec. 1, Yanping Rd., North Dist., Hsinchu City 300, Taiwan (R.O.C.)
Business Hours:
AM10:00~PM10:00 , Monday to Sunday (all year round)